Take One Treasure School Learning
Inspiring Children through museum collections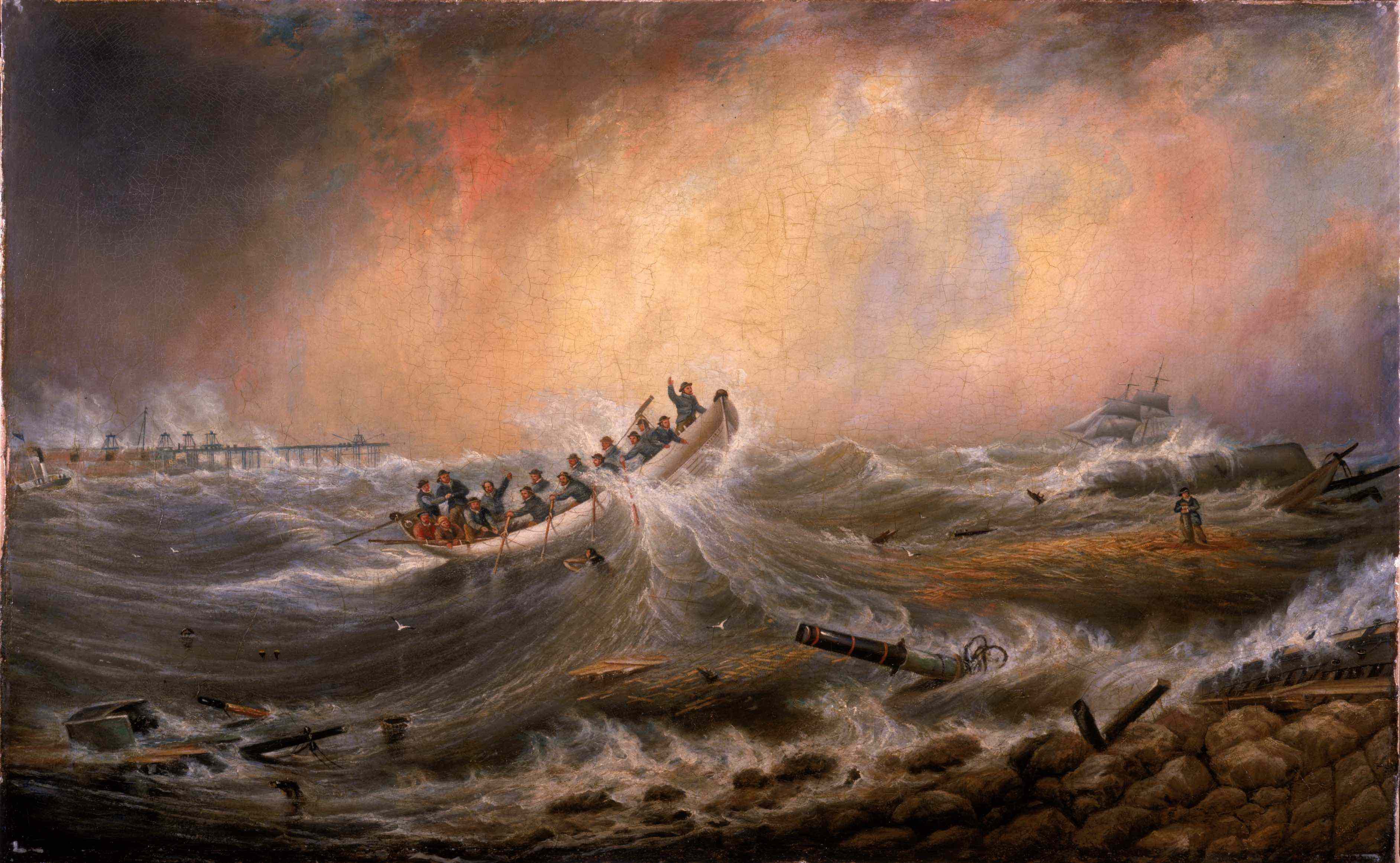 What is the Take One Treasure Virtual School Learning Offer?
A bespoke class or whole school project that explores cross-curricular themes and subjects through a work of art and supporting object in our collection.
Creative and enquiry based activities.
Opportunity to have a museum exhibition.
Supports Take One Picture @ National Gallery.
Arts award option.
If you would like to discuss options and pricing for your school please get in touch at stlearning@twmuseums.org.uk.
Our work with SS Peter and Pauls RC Primary
Take One Picture 2020 National Gallery initiative
Every year, as part of their Take One Picture programme, the National Gallery invites primary schools nationwide to submit their creative responses to a painting from their collection. Artworks are then selected to be displayed in a special exhibition at the National Gallery entitled Take One Picture.
For the Take One Picture 2020 exhibition, SS Peter and Pauls RC Primary were one of 37 schools out of 1000 entries from across the country selected to participate in the National Gallery exhibition. Moreover, they were the only school chosen from the North East.

South Shields Museum & Art Gallery played a major role in supporting all year groups at the school with their involvement in this programme, helping them to engage with the National Gallery's selected painting 'Men of the Docks', by George Bellows through delivering a school assembly and developing and delivering bespoke museum workshops.
During these workshops the school children also engaged with South Shields Museum's painting 'The Wreck off the South Pier', by John Scott and other objects in the collection through visual literacy, movement and poetry writing. The result of this and other local visits helped form the work created for their Take One Picture submission as well as for an exhibition that teachers and children curated and displayed at South Shields Museum in November 2019.
Take a look at SS Peter and Paul RC Primary School's exhibition opening at South Shields Museum here: Video on Facebook.
Maria Butt, the headteacher at SS Peter and Paul RC Primary School, said:
"I am incredibly proud of our children and their wonderful artistic creations."
"The exhibition initially caught my eye because of its theme 'Men of the Docks'. As we're situated in Tyne Dock, I thought it was important to get involved and share the talents that we have here within our school community."
"Creative art is a key part of our wider curriculum from early years to key stage two. as a school, we focus on nurturing creativity from the start of primary school, through to the end."
"It's fantastic to be recognised on a national level, especially given the huge number of schools who entered. Not only are we representing our school but the entire region – it's great to put South Shields and the wider North East area on the map."
The artwork created by SS Peter and Paul RC Primary for the National Gallery's Take One Picture programme can be viewed virtually here.

---
Here are some of the artworks created by SS Peter and Paul RC Primary School: