Ways to Play: Craft a Kitty Keyring
Book now
Cut-out and hand-sew a fabric feline. Make it PAWsome by adding buttons and bows.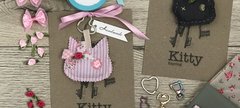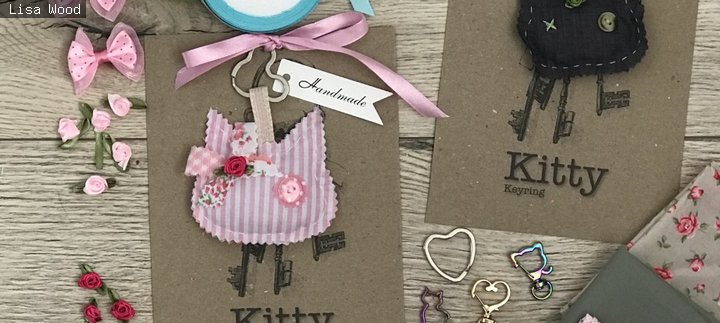 FURst cut-out and hand-sew a fabric FELINE. Make it more PAWsome with buttons and bows. Next add a KITTY-shaped keyring, and PURRRfect with gift packaging and ribbons. Then take away a CAT Cafe colouring-in sheet and enter the competition to win a PURRRize.
This activity involves sewing with needles so only suitable for ages 10+. Children 16 and under to be accompanied by one adult only. Maximum 2 children per 1 adult, so children can be suitably supervised.
Hosted by Lisa Wood from Willows Cat Rescue.
About Ways to Play
This summer, we've created lots of fun ways for you to play inspired by all the amazing things in our museums and galleries. Find more ways to play here.
Make your 'Ways to Play' adventure a great value day out by travelling to the museum on the Metro and / or Ferry. Up to three children aged 11 and under can travel for free on the Metro or Shields Ferry with a fare-paying adult. Metro is the convenient, fast and frequent way to get to your favourite attractions and now it's even more affordable. Find out more
Ways to Play is sponsored by Tyne and Wear Metro