*CANCELLED* Moving Forward
This is a historic exhibition. It is no longer available to visit and this page is only retained as a record of the previous event. For current and future exhibitions, visit our
What's On
page.
*In response to the COVID 19 pandemic this event is cancelled.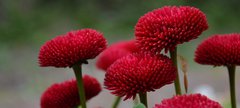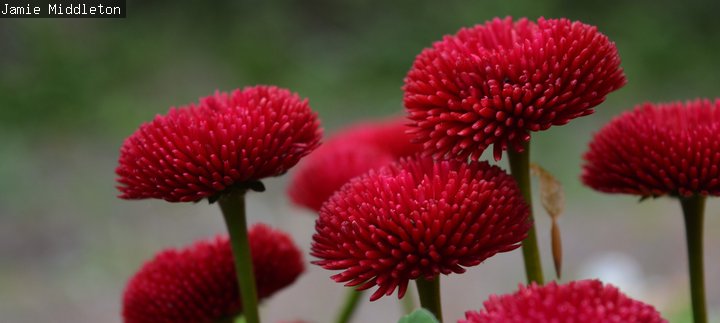 Until 18 April 2020 (historic exhibition)
A display of photography by Moving Forward South Tyneside, a group of amateur photographers facilitated by Mental Health Concern.
Its members support and encourage each other to express themselves through their photographs and experience the positivity of belonging to a group and the benefits that has to offer like peer support, friendship and humour.
'A picture is worth a thousand words'. To the members of the Moving Forward Photography Group it's worth even more.
Moving Forward South Tyneside can support you if:
· you live in South Tyneside
· mental ill-health is the main barrier to you taking part in social activities, education or having a job.
For more information contact mfst@mentalhealthconcern.org or call 0191 4270011