A relaxed family fun craft session.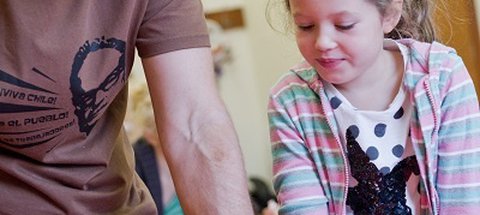 Times
10 - 11am
Price
£2 per child.
Booking
Advanced booking is essential. Book here.
This is one for all the sketchers, scribblers and readers out there. Inspired by The Boldon Book, the 'Domesday Book of the North', we will be making books for you to fill with your own favourite things and take home. There'll also be decorative book marks to make to help from losing your place…
A relaxed family fun craft session for families with children who have disabilities or additional needs. A maximum of 12 children per session with up to 1 accompanying adult.