Always Ready for 150 Years
This is a historic exhibition. It is no longer available to visit and this page is only retained as a record of the previous event. For current and future exhibitions, visit our
What's On
page.
Find out about the amazing work of South Shields Volunteer Life Brigade.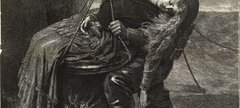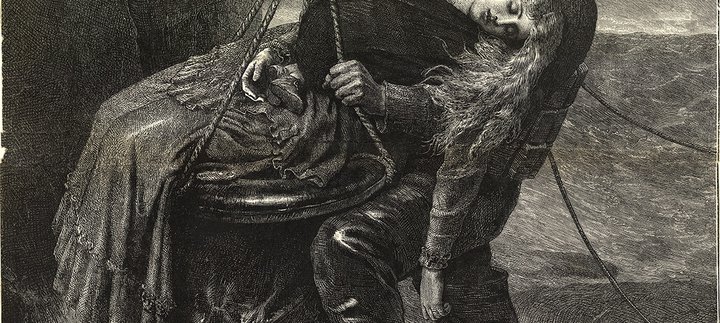 Until 17 September 2016 (historic exhibition)
In 1866 South Shields Volunteer Life Brigade (SSVLB) was formed and to mark the 150th Anniversary South Shields Museum is hosting this exhibition as part of a year long program of activities and events.
Join us on the grand opening day where you will be able to watch and learn about the creation and history of the gansie from the 'Materialistics', hear as 'The Ancient Mariners' regale tales of the seafaring communities through sea shanties, take part in family learning craft activities and of course visit the exhibition and meet members of SSVLB who will be on hand to tell their story.

Echoing the Brigade's motto, the "Always Ready for 150 years" the exhibition explores the story of the first organisation in the world to save lives from shipwrecks using the breeches buoy.