*CANCELLED* Landing Craft Tank 7074
*In response to the COVID 19 pandemic this event is cancelled.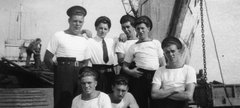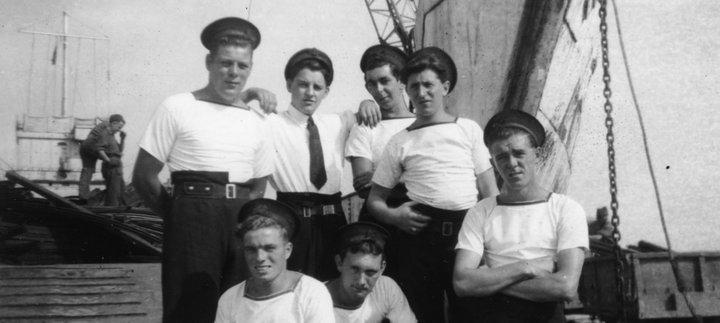 Following new advice in response to the COVID 19 pandemic and in line with other cultural organisations, we have taken the difficult decision to close all of our museums and galleries and the archives from 5pm on Wednesday 18 March.
This is provisionally until 1 May 2020 but we will be reviewing the situation and updating if anything changes.
Please sign up to our emails at mustseemuseums.org.uk and check our social media channels and website so we can keep you up to date with what's going on.
Thank you for your support and understanding at this challenging time. Stay well and we look forward to welcoming you back in due course.
This exhibition tells the story of Landing Craft Tank 7074. LCT 7074 was constructed at Hawthorne Leslie's shipyard in Hebburn in 1944 and used during D-Day and is the only one left in the UK.
The D-Day landings were the largest seaborne invasion to ever take place. Over 7000, mostly British, ships and boats took part in the operation. Landing craft played a crucial role, carrying troops, tanks and supplies right onto the beaches.