Landing Craft Tank 7074
This is a historic exhibition. It is no longer available to visit and this page is only retained as a record of the previous event. For current and future exhibitions, visit our
What's On
page.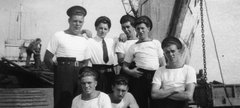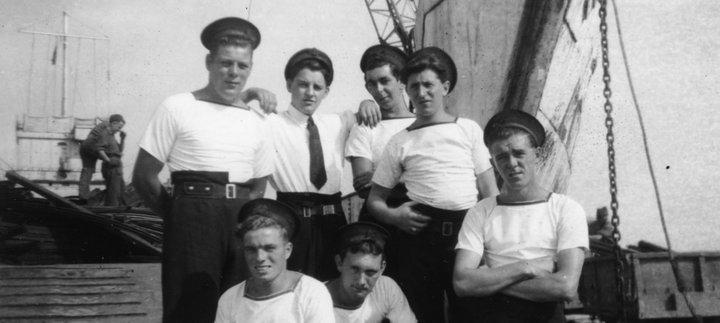 Until 17 October 2020 (historic exhibition)
This exhibition tells the story of Landing Craft Tank 7074. LCT 7074 was constructed at Hawthorne Leslie's shipyard in Hebburn in 1944 and used during D-Day and is the only one left in the UK.
The D-Day landings were the largest seaborne invasion to ever take place. Over 7000, mostly British, ships and boats took part in the operation. Landing craft played a crucial role, carrying troops, tanks and supplies right onto the beaches.