South Shields Digital Group: An explosion of digital photography
This is a historic exhibition. It is no longer available to visit and this page is only retained as a record of the previous event. For current and future exhibitions, visit our
What's On
page.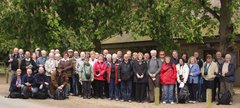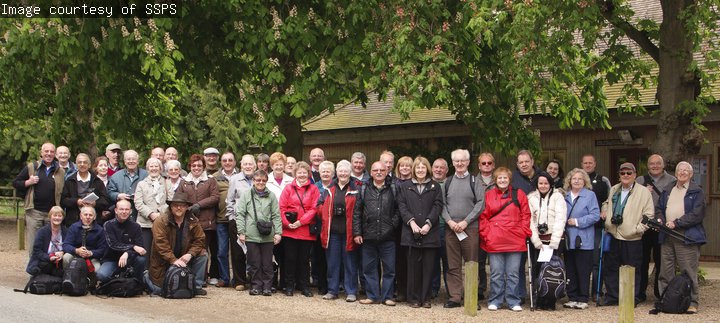 Until 20 August 2016 (historic exhibition)
The South Shields Digital Group is a collection of people that came together due to the "Digital Data Explosion" of the new millennium.
Founded by members of South Shields Photographic Society in the early 2000s, they have grown into a group of novice and more experienced photographers who use the latest digital techniques to produce the images shown in this exhibition.
This exhibition is the product of a friendly bunch of photographic enthusiasts and includes work by around 30 individual photographers. We can be found out and about around the North East of England photographing landscapes, wildlife, people, street scenes, sporting events and more.