The Importance of Being Ernest
This is a historic exhibition. It is no longer available to visit and this page is only retained as a record of the previous event. For current and future exhibitions, visit our
What's On
page.
The Art of Albert Ernest Black (1883-1963)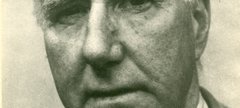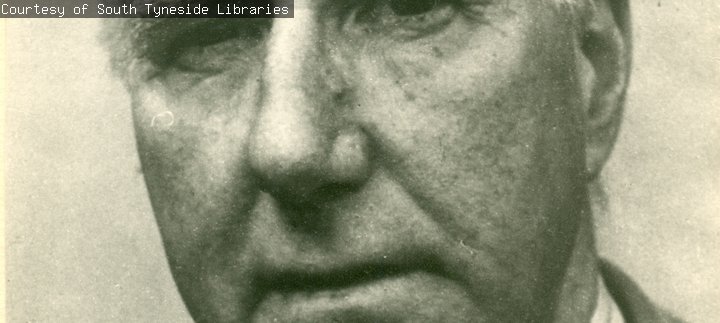 Until 2 February 2019 (historic exhibition)
A collection of paintings by Albert Ernest Black. Black was born in North Shields in 1882, he loved sketching and devoted the last 30 years of his life, until his death in 1963, to his art. South Shields was a popular subject of his work.

The art in this exhibition has been selected by members of the WEA history group.