The Pilot Cutter Protector: Centenary of a River Tyne Tragedy
This is a historic exhibition. It is no longer available to visit and this page is only retained as a record of the previous event. For current and future exhibitions, visit our
What's On
page.
A display commemorating the tragedy of 31 December 1916.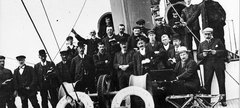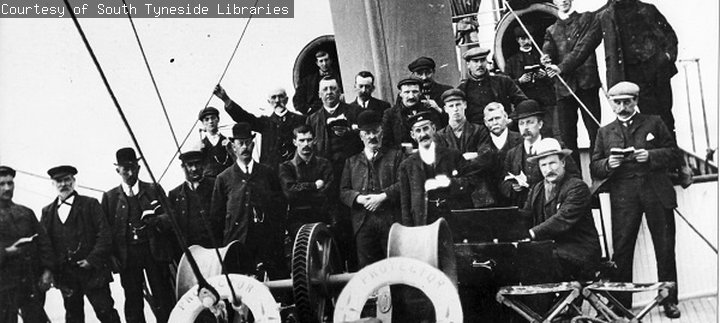 Until 28 February 2017 (historic exhibition)
This small display commemorates the tragedy which struck North and South Shields, plunging both towns into a world of grief on 31 December 1916. The morning of which 19 men and boys boarded the pilot cutter Protector but not one soul would return.