Bones: Skeleton Secrets of the Animal World
This is a historic exhibition. It is no longer available to visit and this page is only retained as a record of the previous event. For current and future exhibitions, visit our
What's On
page.
Selected highlights from the Great North Museum: Hancock's popular exhibition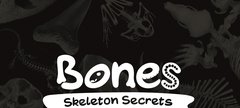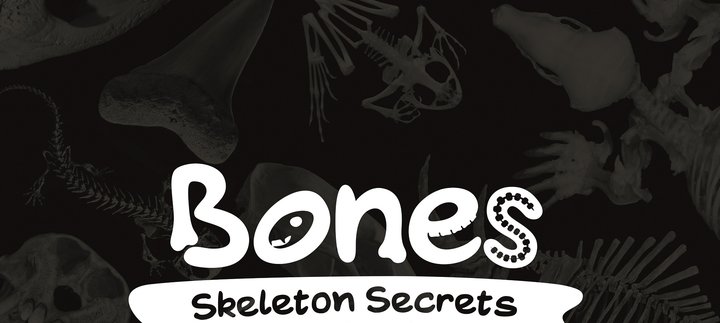 Until 21 April 2018 (historic exhibition)
Come face to face with the skeletons of animals from sea, land and air and marvel at real bones, teeth and fossils.
Showcasing almost a hundred different animal bones, this exhibition features complete animal skeletons from a cat, fox and pangolin to fossil fish, the pelvis of a now–extinct Dodo and the skulls of predators like lions and the jaws of sharks.