Creature Corner
Meet the museum's live residents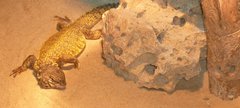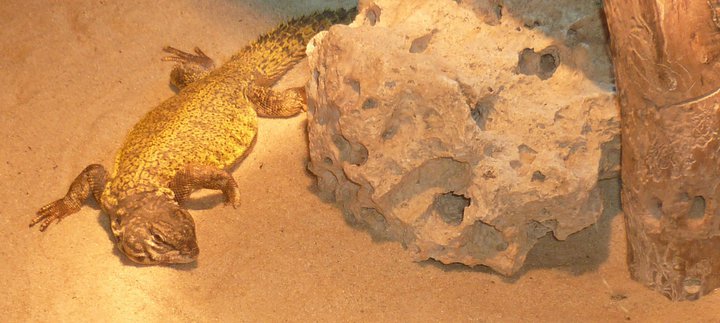 A number of critters including snakes, spiders and lizards live in the museum in Creature Corner.
Come and meet Lou, our Californian King Snake and Gizmo, our Dwarf Spiny Tailed Lizard as well as all their friends.
Find out fascinating facts about what they like to eat and their natural environment, diet and habits.