Treasures
Our newest permanent display showcasing the treasures of the collection.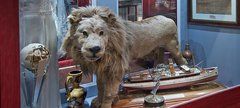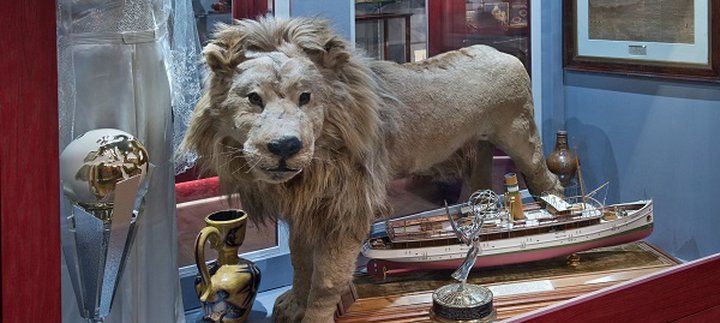 Opening times
Monday: 10am - 5pm
Tuesday: 10am - 5pm
Wednesday: 10am - 5pm
Thursday: 10am - 5pm
Friday: 10am - 5pm
Saturday: 11am - 4pm
Sunday: Closed
South Shields Museum is home to a treasure trove of artefacts, stories and more, collected from across South Tyneside and further afield.
Since its opening in February 1876, we have continued to add to our collections with a particular emphasis on illustrating the unique stories of the people of South Tyneside and their place in history, whether it be locally, nationally or internationally.
Treasures highlights some of these unique items and allows visitors the opportunity to get closer to items of the collection not seen on display for a number of years.
Collections Access Points and a touch screen 'star items' trail are now available for visitors to use.